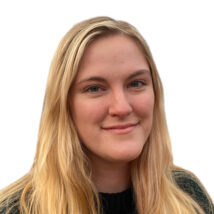 Anna Gibbs
Science writing intern, Spring 2022, Science News
Anna Gibbs was the spring 2022 science writing intern at Science News. She holds a B.A. in English from Harvard College. Support Science Journalism
Science News Explores is a nonprofit. Support us by donating now.
Donate
All Stories by Anna Gibbs
Fossils

The spiny discovery moves this minion lookalike off a distant limb on the human family tree.