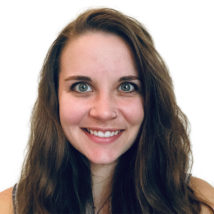 Maria Temming
Assistant Editor, Science News Explores
Maria Temming is the assistant editor at Science News Explores. Maria has undergraduate degrees in physics and English from Elon University and a master's degree in science writing from MIT. She has written for Scientific American, Sky & Telescope and NOVA Next. She's also a former staff writer at Science News. Support Science Journalism
Science News Explores is a nonprofit. Support us by donating now.
Donate
All Stories by Maria Temming
Psychology

No one experiences trauma the same way. Its effects can be physical or emotional. Immediate or delayed. Brief or long-lasting.