Tech
Some can aid the climate by removing pollutants. Others would just avoid dirtying the environment in the first place.
Math
Prime numbers' unique quality — being divisible only by themselves and one — makes them useful for encrypting secret information.
Tech
Today's bot-building robots aren't set on world domination. But scientists and philosophers want to keep future tech in check.
Physics
Why are some materials more susceptible to static cling than others? Investigate by making your own electroscope.
More Stories
Brrr ❄️
Mammals from bears to squirrels hibernate the winter away. Learning how they do it might one day help people mimic aspects of it to heal from brain injuries or voyage to Mars.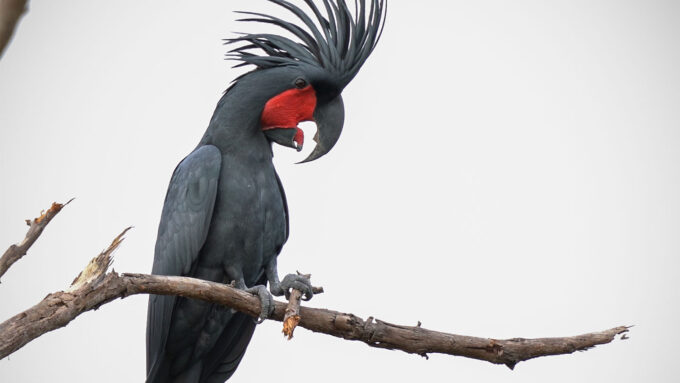 To win over a gal, these flashy males craft and use their signature instruments in a musical display akin to a human rock concert.
All Media