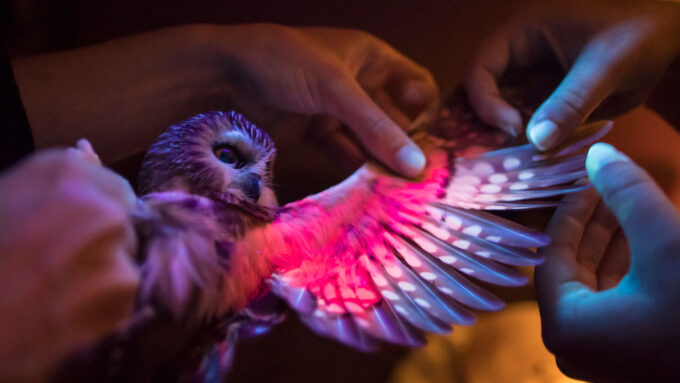 Chemistry
This property causes materials — including some animals' skin, fur or feathers — to glow under light.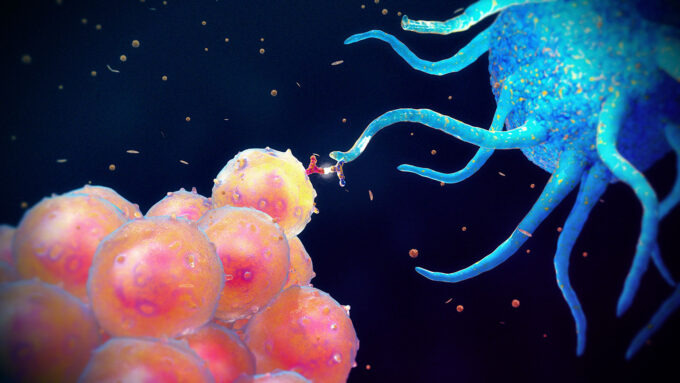 Health & Medicine
An army of cells — and their protein arsenal — work to keep us safe. Several squads of special forces possess unique superpowers to disable or kill intruders.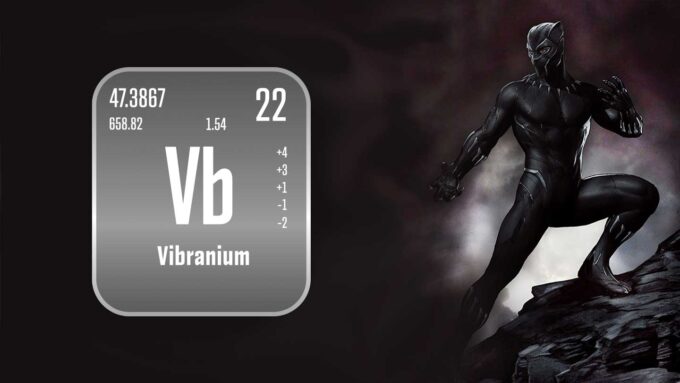 Chemistry
The 'perfect' metal may belong to the fictitious Marvel world of Wakanda, but scientists hope to one day mimic some of its key traits.
More Stories
Ice Ice Baby
In the Frozen movies, Elsa magically manipulates snow and ice. But scientists, too, make snowflakes. If they reinforce it, architects can build with ice and snow.
Big fish in shallow water were easy pickings for this fox. It's the first of its species known to fish.
All Media