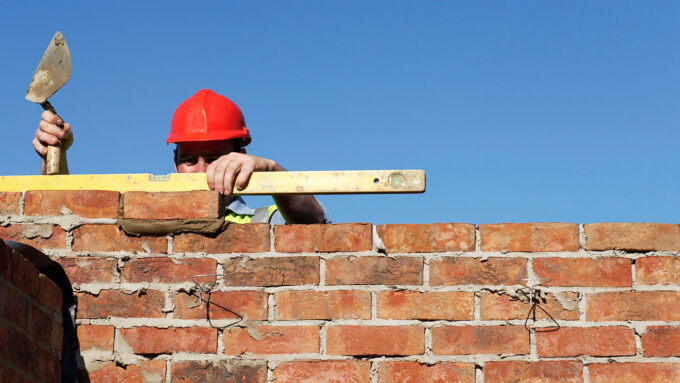 Environment
Sewage sludge. Cow dung. They're not just waste — scientists are finding uses for processed poop in construction materials.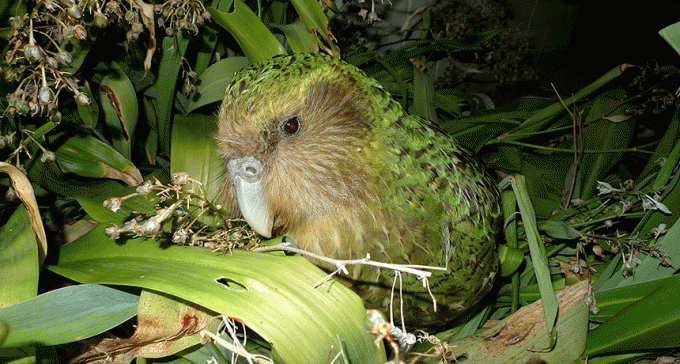 Animals
This is a flightless parrot that lives in New Zealand. Unfortunately, there are only 154 of them left.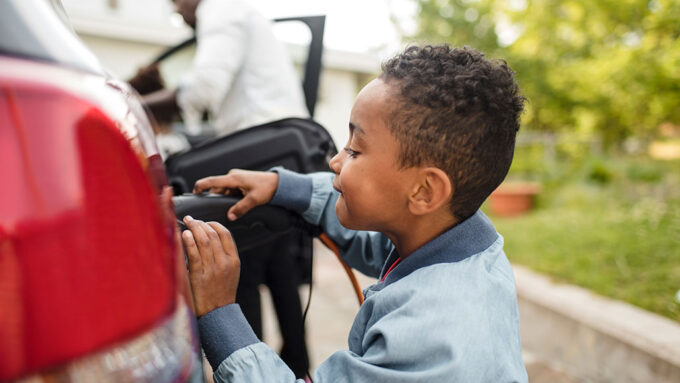 Climate
Lowering carbon levels in our atmosphere to stabilize the climate may start with switching from fossil fuels to greener energy sources.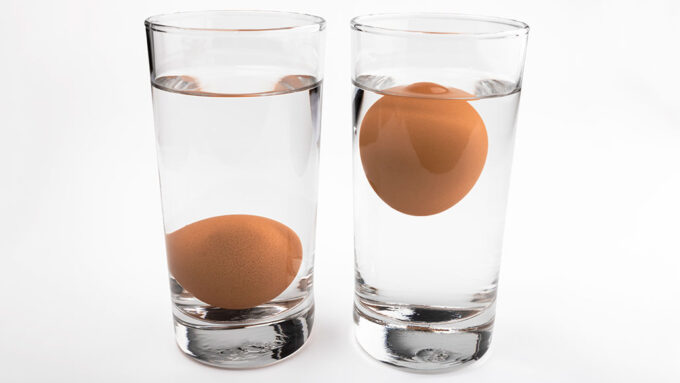 Physics
Some objects float on top of the ocean, and other objects sink to the bottom. Why? Try this eggs-periment to find out!
More Stories
Cold Season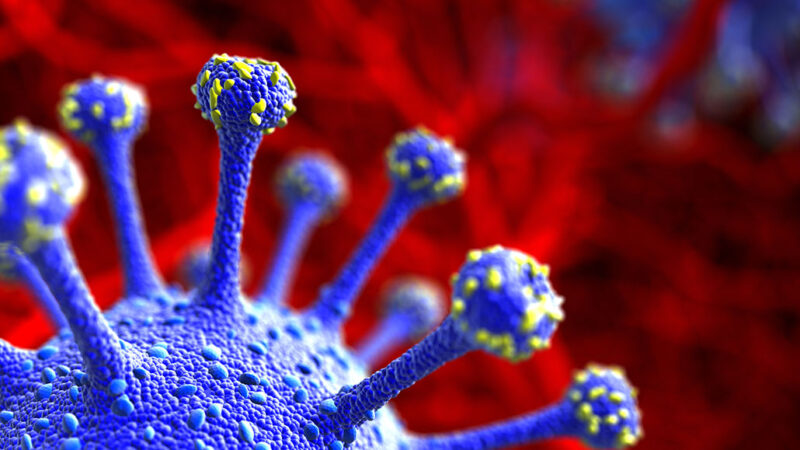 When viruses become more infectious or better able to survive the body's immune system, they become a type of variant known as a strain.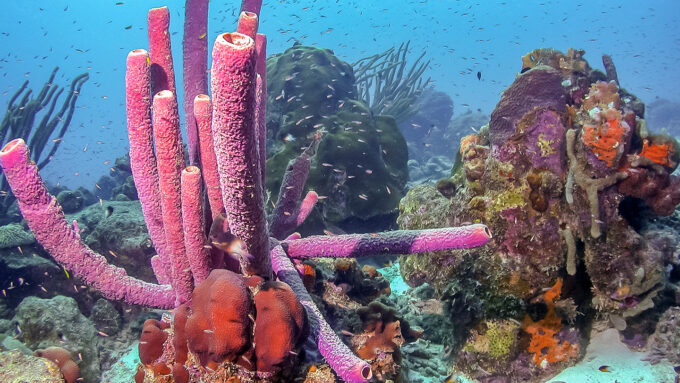 Sea sponges rely on a sneezing technique to clear their pores. The mucus flushes out debris — and provides a snack for other marine life.
All Media