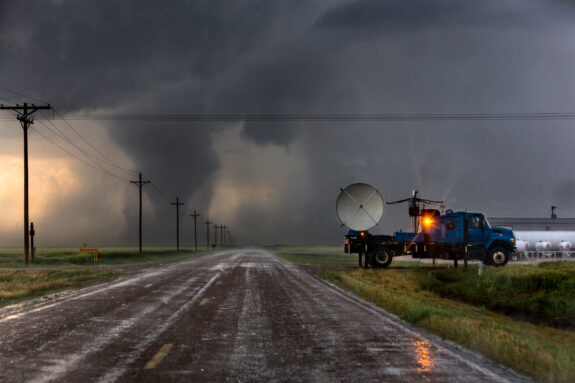 Physics
The Doppler effect describes how waves are compressed or stretched when their source — or receiver — is moving.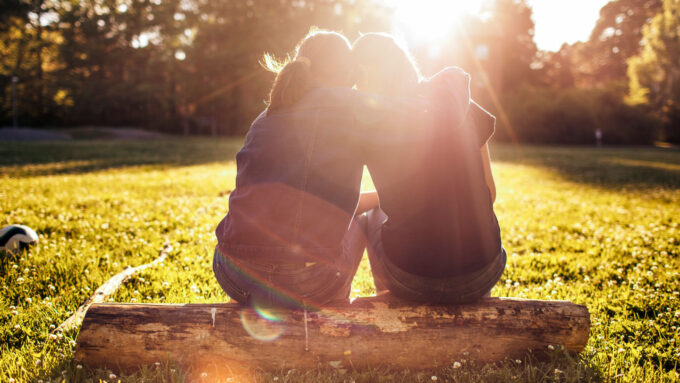 Psychology
No one experiences trauma the same way. Its effects can be physical or emotional. Immediate or delayed. Brief or long-lasting.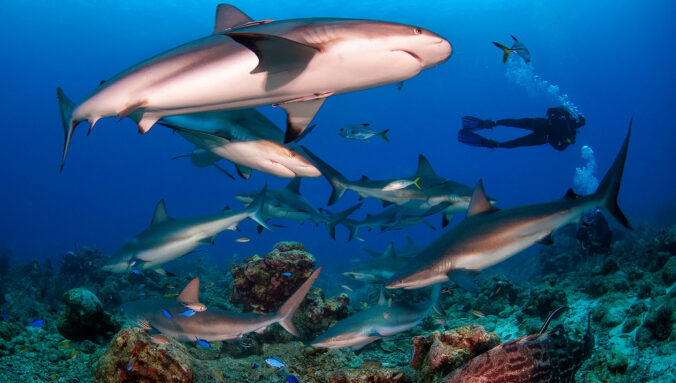 Life
Threats such as climate change and habitat loss can put species at risk of going extinct. Different words describe that risk.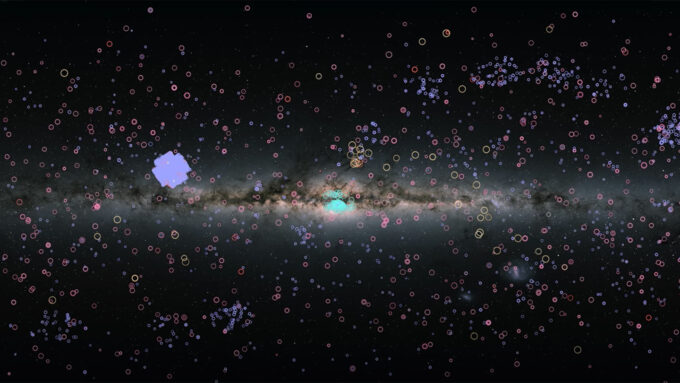 Planets
A new cache of confirmed exoplanet discoveries marks a milestone in planets found beyond our solar system.
More Stories
En Español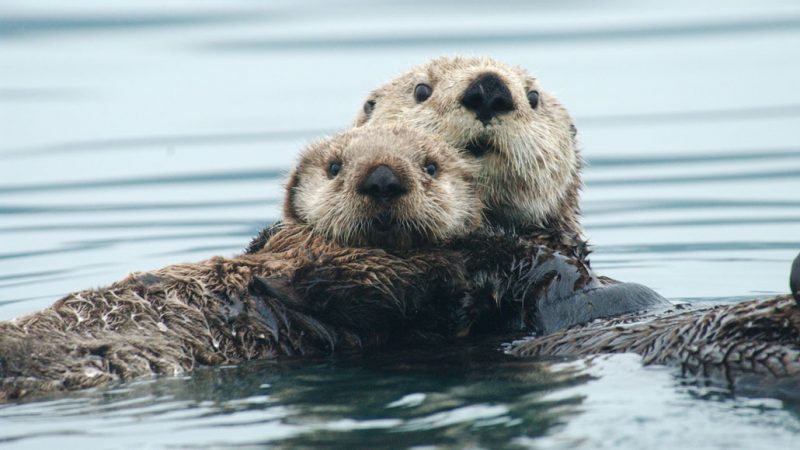 Al mamífero más pequeño del mar no le es fácil mantenerse caliente. Ahora, los científicos han descubierto cómo sus células responden al desafío.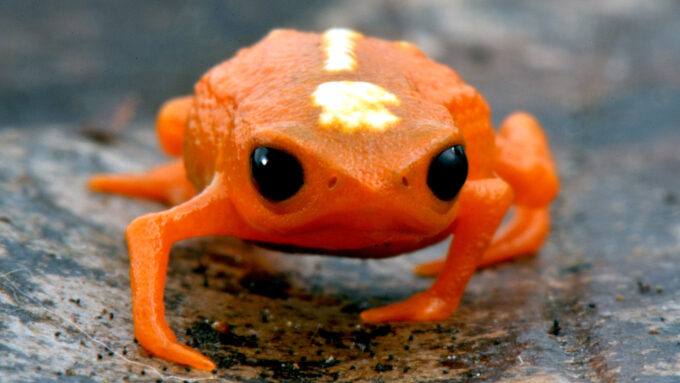 The tiny pumpkin toadlet tumbles when it jumps. Its ear canals may be too tiny to help the animal track its motion through the air.
All Media