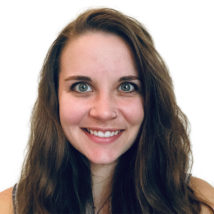 Maria Temming
Assistant Editor, Science News Explores
Maria Temming is the assistant editor at Science News Explores. Maria has undergraduate degrees in physics and English from Elon University and a master's degree in science writing from MIT. She has written for Scientific American, Sky & Telescope and NOVA Next. She's also a former staff writer at Science News. Support Science Journalism
Science News Explores is a nonprofit. Support us by donating now.
Donate
All Stories by Maria Temming
Tech

LEDs, or light-emitting diodes, light up TV screens, traffic lights and many other devices used in daily life.