Power Words aid STEM literacy
A glossary beneath each Science News for Students story defines terms that might pose difficulty to younger readers.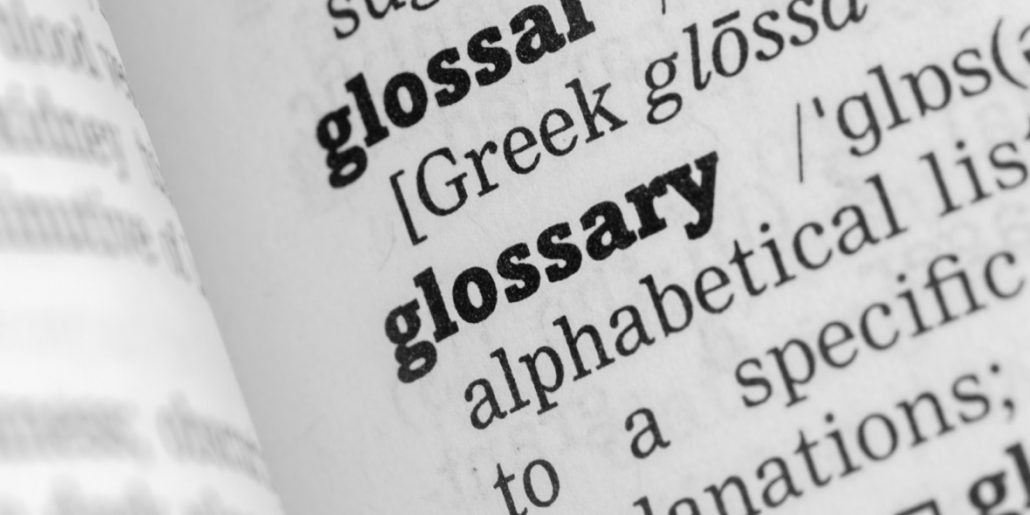 Science News Explores is committed to producing the latest news from the world of science, technology, engineering and mathematics in a form accessible for tweens and teens. To encourage and develop vocabulary in accordance with Common Core standards for English language arts (Vocabulary acquisition and use grades 6 – 12*), we provide Power Words at the end of each article on the site.
The Power Words provide accessible definitions for terms we assume that not all students in this age range will know off of the top of their heads. Science News Explores keeps a growing glossary of more than 4,500 STEM-related words, and new words are being added almost daily as we expand our content.
Beginning in 2015, Science News Explores began offering a weekly feature called Scientists Say. These short posts highlight a specific word, give its definition and provide an example of its use. A short sound clip provides a pronunciation guide. Search the full list of words.
* Full codes for vocabulary acquisition and use include: CCSS.ELA-LITERACY.L.6.4, CCSS.ELA-LITERACY.L.7.4, CCSS.ELA-LITERACY.L.8.4, CCSS.ELA-LITERACY.L.9.4, CCSS.ELA-LITERACY.L.10.4, CCSS.ELA-LITERACY.L.11-12.4