Let's learn about black holes
Nothing, not even light, can escape the gravitational pull of this mysterious object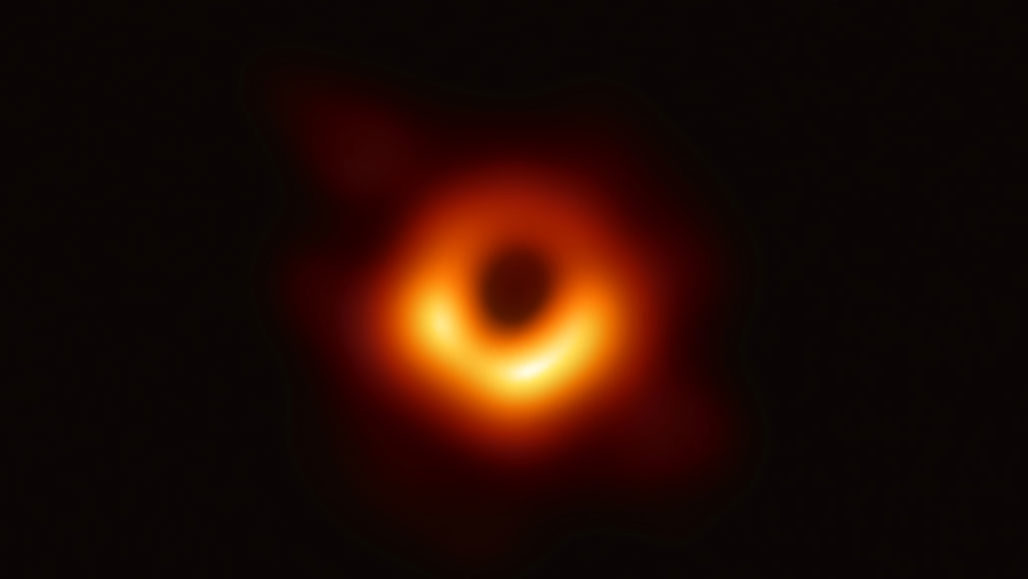 Until last year, every image you ever saw of a black hole wasn't real. It was an artist's depiction. Then, scientists turned to a network of observatories called the Event Horizon Telescope, or EHT. The network zoomed in on the M87 galaxy and took the first-ever picture of a black hole.
The image wasn't as detailed as those artists' drawings. It looked like a fuzzy orange donut. But for something that astronomers had long thought was unseeable, the picture was very good. That fuzzy ring was a disk of bright gas that surrounds the black hole. The black hole appears as only a black spot because nothing — including light — can escape its incredible gravitational pull.
Want to know more? We've got some stories to get you started:
Here's the first picture of a black hole: The supermassive beast lies some 55 million light-years away in a galaxy called M87 (4/10/2019) Readability: 7.8
A short history of black holes: Scientists now have the first-ever picture of a black hole. Here's the historical context (4/10/2019) Readability: 7.3
A black hole slashed a star apart — and was caught in the act: Witnessing such events can help scientists learn about supermassive black holes (11/14/2019) Readability: 7.4
Explore more
Explainer: What are black holes?
Make a model of a black hole using materials you can find around your home.