Scientists Say: Light-year
This is the distance light travels in one year — about 9.48 trillion kilometers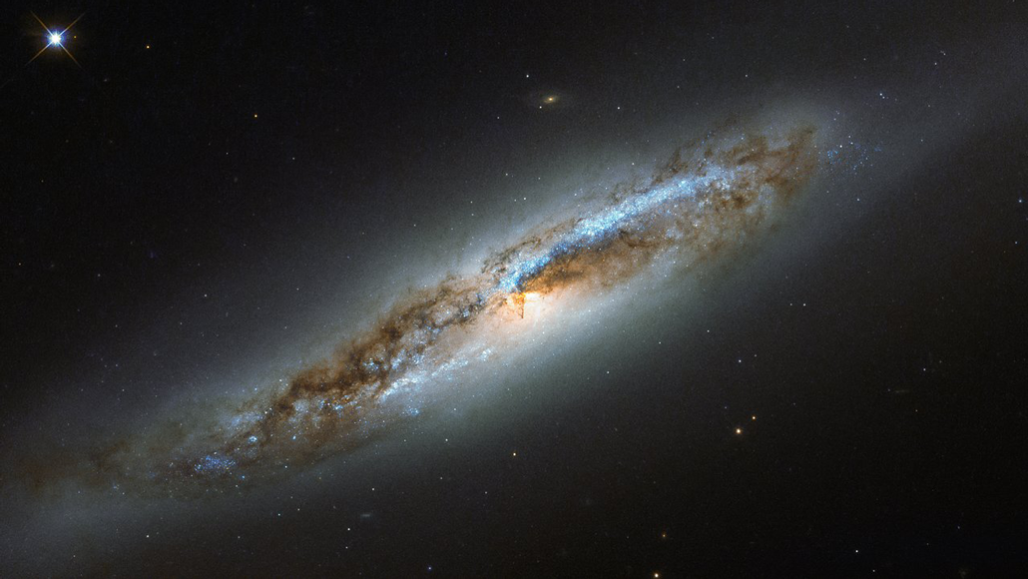 Light-year (noun, "LITE-YEER")
This is a measurement for vast distances, like those in space. It describes the distance light travels in a single Earth year. One light-year is about 9.48 trillion kilometers (5.88 trillion miles). That's a huge distance. In our solar system, Neptune is the farthest planet from the sun at about 4.5 billion kilometers (2.8 billion miles) from our star. That's only 0.00047 light-year. The sun's light reaches Neptune in just 4.2 hours.
The stars and galaxies we see in the sky are much farther away. So stargazing is really a look into the deep past. For example, the Andromeda galaxy is around 2.5 million light-years away from Earth. Because of this distance, telescopes today see this galaxy as it was 2.5 million years ago. At that time, human ancestors had evolved, but it was long before modern humans came to be.
In a sentence
Scientists found an enormous galaxy hiding in dust 12.5 billion light-years away.