Eight stories you missed while on summer vacation
Catch up on the science you may not have had a chance to read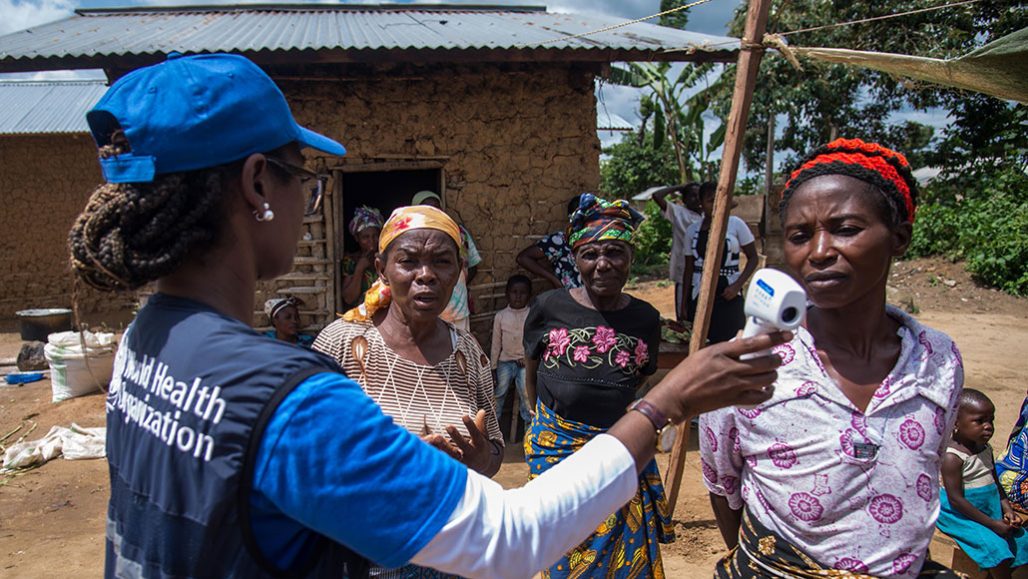 Taking a break from the news every now and then can be healthy. And it's especially understandable during summer vacation. That's when you should be having fun with friends and family. But such a break means, of course, that you may have missed some big news. Some important. Some just fun. Here are eight stories to help you catch up.
An Ebola outbreak became an emergency
It's been more than a year since an outbreak of Ebola began in the Democratic Republic of Congo. And in July, the World Health Organization officially declared this outbreak a public health emergency. There's no worry of the disease spreading globally. But the risk in this region of Africa remains high.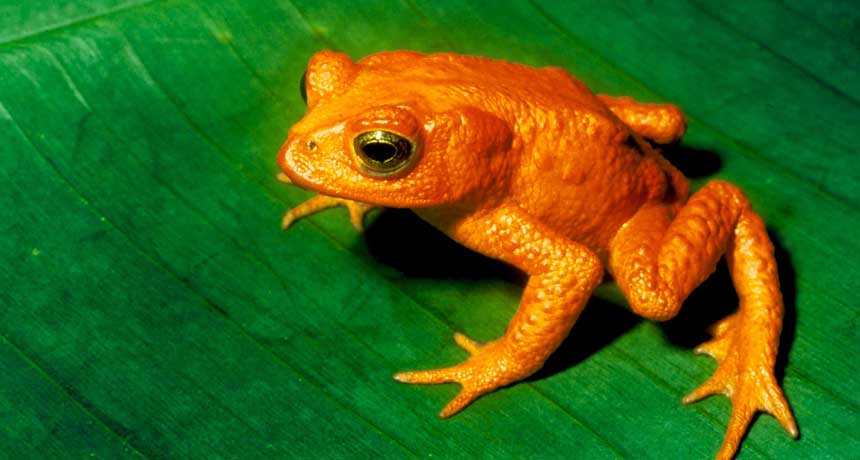 A million species could vanish from Earth
A new tally revealed just how many species humans could soon wipe off the planet. One million. That's equal to 1 in every 8 animal or plant species. And it's tens to hundreds of times faster than the extinction rate typical of the past 10 million years.
Spider-Man can fight off spider fear
Lots of people are frightened of spiders and other creepy crawlies. But a study published earlier this year offers some hope. Watching a bit of the superheroes Spider-Man or Ant-Man may help people see spiders and ants less negatively. The scientists behind the research hope their work may one day help people with serious phobias.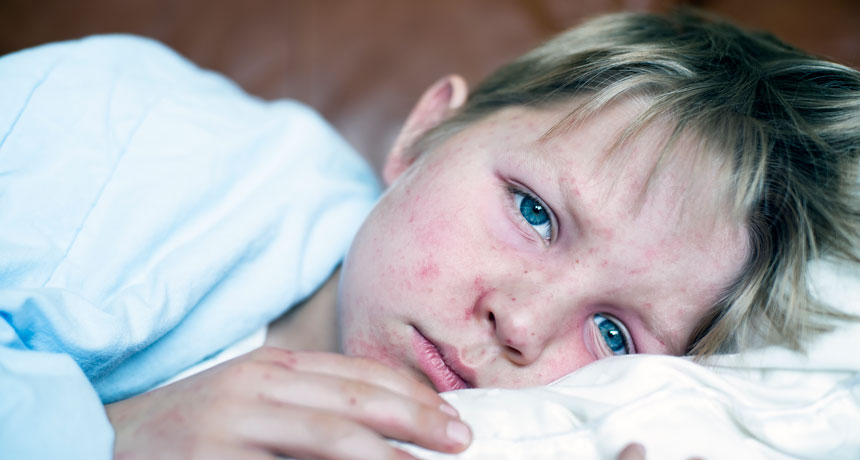 How measles messes with the immune system
Some people may dismiss measles as being only a rash. But scientists now know it's much more dangerous. The measles virus makes an all-out attack on the immune system. And it can leave people at risk of developing infections from other viruses and bacteria for years.
A sixth finger proves extra handy
About one or two in every 1,000 babies will be born with extra digits. And for some, spare fingers can be very helpful. Two people born with six fingers on their hands, for instance, can tie their shoes single handed.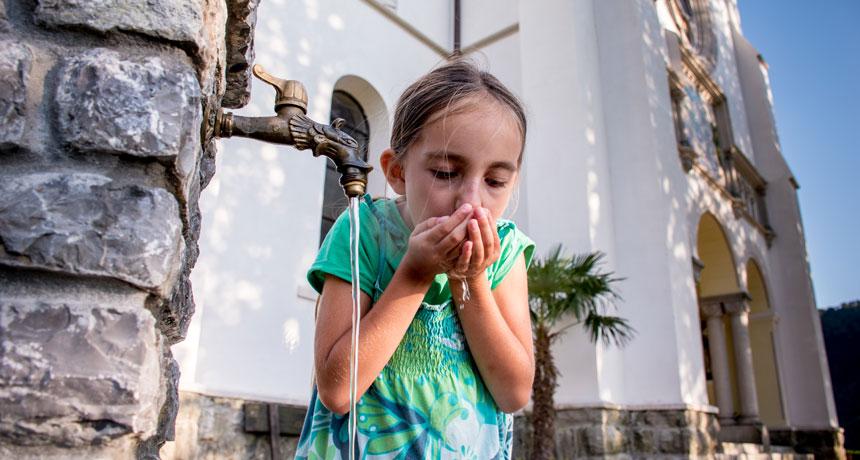 Climate change and a European heat wave
Extreme heat hit Europe in June, leading to broken records in the Czech Republic, France, Germany, Italy, the Netherlands, Spain and Switzerland. Climate change didn't cause the heat wave. But scientists calculate that it made the heat wave five times more likely than normal.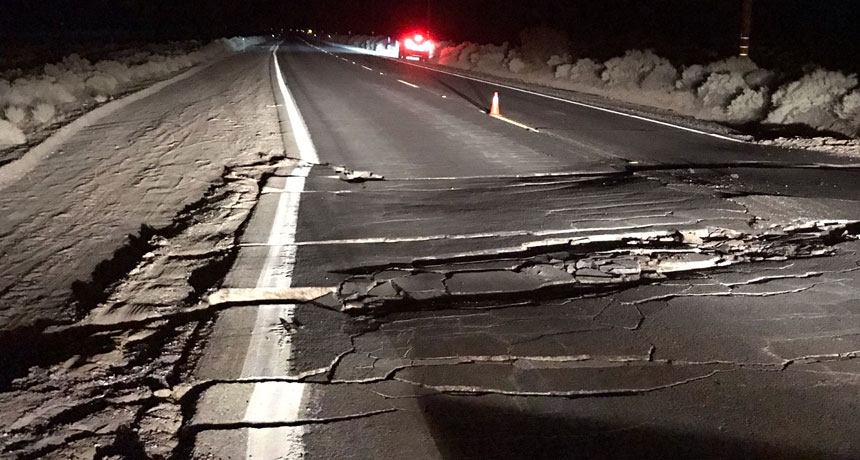 Two large earthquakes rattled California
A magnitude 6.4 quake struck near the town of Ridgecrest on July 4. Then a magnitude 7.1 earthquake shook the area the next day. The earthquakes left scientists scrambling to explain what led to the temblors — and what they mean for the future.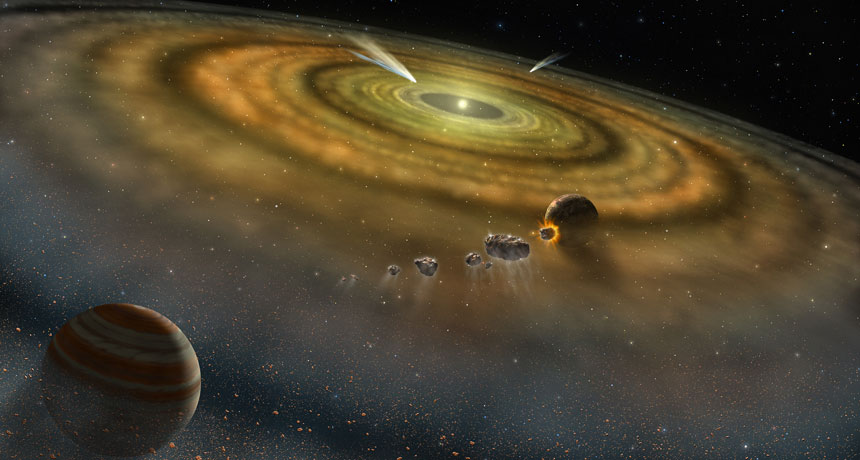 What's a ploonet?
A ploonet is a planet that used to be a moon. Scientists have yet to actually find a ploonet. There aren't any in our solar system. But they could be common elsewhere. Now, researchers just need to find one.