Beyond the El Paso shooting: Racist words and acts harm kids' health
U.S. doctors are tackling racism as a public health issue — one that can cause lifelong harm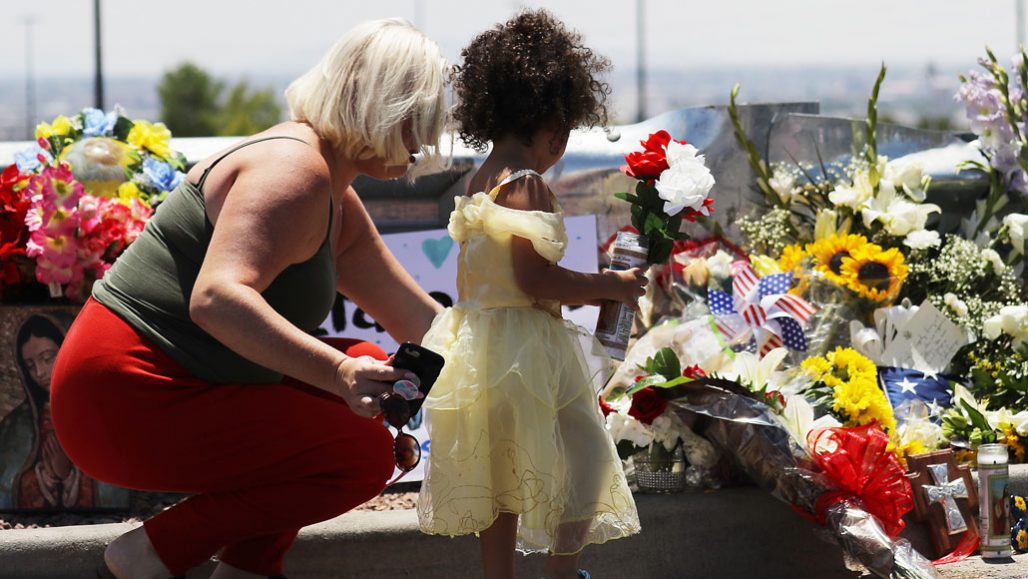 A mass shooting in El Paso, Texas, last weekend killed at least 22 people. The dead include a teenager and two young adults. The gunman was reportedly motivated by racism. He had apparently posted hateful text online about people of color.
Being the target of racist acts, or even just seeing or hearing about them, can cause unhealthy levels of stress in children and adolescents. That's the assessment of a new report. It was issued July 29 by the American Academy of Pediatrics.
That new policy statement marks the first time the Academy has focused solely on racism. It explains how racism can harm children's overall health. And it points to what doctors, parents and others can do to help, says Maria Trent. She coauthored the new Academy report. A pediatrician, she works at the Johns Hopkins University School of Medicine. There, in Baltimore, Md., she specializes in adolescent medicine, seeing patients up to age 25.
Being the target of racist words and actions is stressful. Even just witnessing racist events can be intensely stressful. And when that stress occurs in childhood or adolescence, its effects can last a lifetime, the new Academy report warns. Evidence to support the harm that racism can have on health and well-being "is clear," Trent and her colleagues write.
How racism harms
When someone has an experience that is stressful, it can trigger a fight-or-flight response. "The problem with racism," Trent says, "is that, oftentimes, people experience that over and over again. So they never have a chance to recover. They always have to be vigilant."
Prolonged fear and anxiety can lead to toxic levels of stress, Trent says. Children and teens that have experienced frequent racist events are at risk for heart disease, diabetes and symptoms of depression as young adults. So racism is harmful to a child's development, mental health and physical health, her team writes in its new report.
"In order for young people to thrive," Trent says, "they have to have a healthy sense of who they are. And that includes ethnic identity."
Trent says the new report tackled the issue of racism because it poses a clear and present health threat to kids. "Racism is a socially transmitted disease. We pass it on to our children," she says. It's important that grown-ups "think about how their perspective, their speech, their behavior affects their children."