Scientists Say: Transit
This is when a planetary body passes in front of a star, or a moon in front of a planet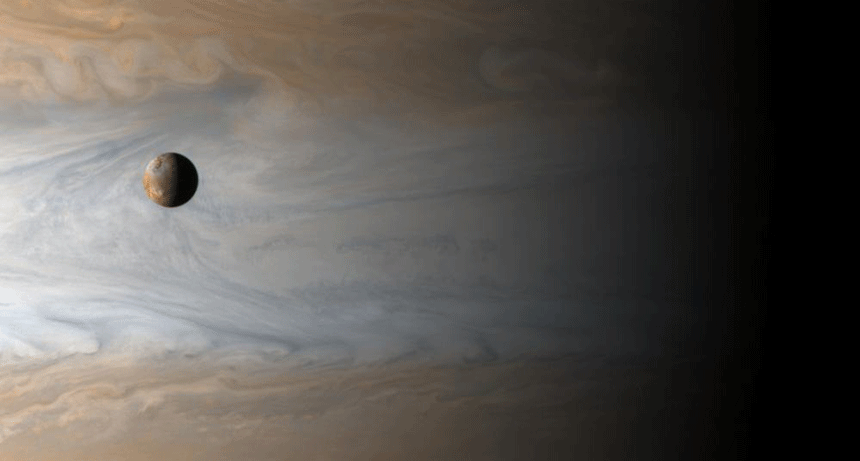 Transit (noun, "TRAN-sit")
A transit has a specific meaning in the field of astronomy. It is when a planet, asteroid or moon passes in front of a star. A moon passing in front of a planet is also a transit. To our eyes, a transit usually looks as though a small, dark dot is crossing the face of a star or planet.
Transits are useful to astronomers searching for new planets outside of our solar system. If the scientists see the light from a star dip a little, this could be because a planet is in transit in front of that star.
In a sentence
When an object in transit is big enough to block out the light from the object behind it, scientists call it an eclipse.
Check out the full list of Scientists Say here. 
Follow Eureka! Lab on Twitter