Scientists Say: Yellow dwarf
This is a medium-sized star — like our sun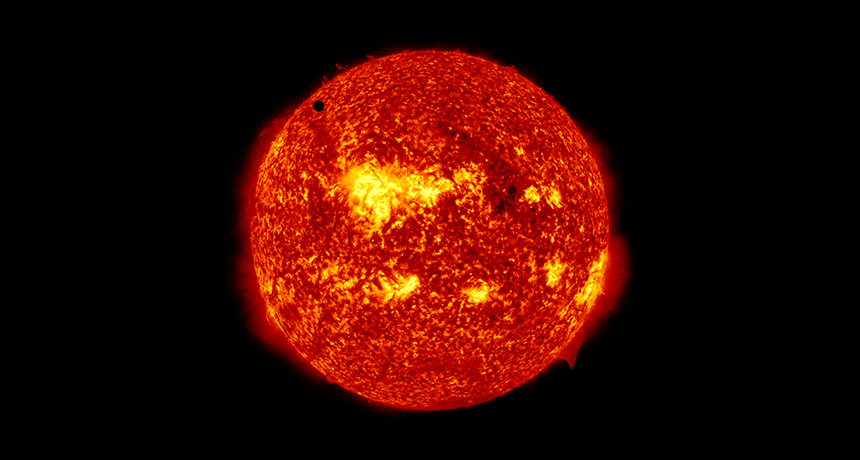 Yellow dwarf (noun, "YEH-low DWAR-f")
This is the term used to describe a medium-sized star. These stars are also known as "G dwarf stars" and "G-type main-sequence stars." One notable characteristic of these stars is their size. Yellow dwarf stars are between 0.84 and 1.15 times the mass of our sun. Our sun (which is one solar mass) is a yellow dwarf star.
The phrase "yellow dwarf" isn't quite right, because not all yellow dwarf stars are yellow. Some are white. Our sun is one of these; it is actually white. People perceive it as yellow because we view it through our atmosphere, which distorts its color.  
In a sentence
The Parker Solar Probe is heading for our own yellow dwarf, and will swoop into the sun's corona in November 2018.
Check out the full list of Scientists Say here.