A tiny microbe inspired this scientist's big dreams
Marc Mapalo looks at fossils to understand how water bears have changed over time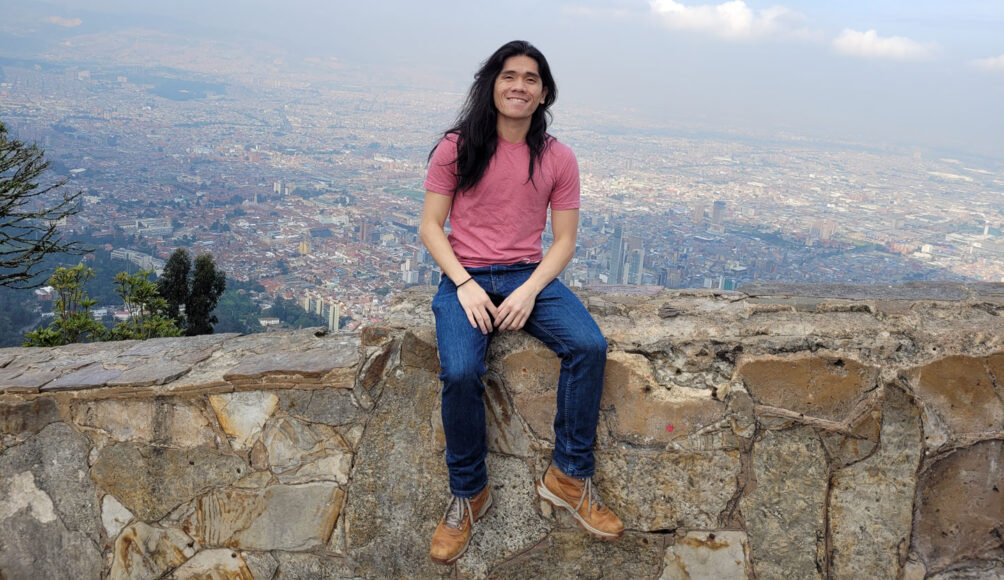 Marc Mapalo has been passionate about science since a young age. His first memory is poring through a biology book. Mapalo would always turn to the chapter on evolutionary biology. That's the study of how different species change over time.
After excelling in his science studies, Mapalo enrolled in the Philippines Science High School in Palo, Leyte. He spent his junior and senior years researching natural products that could help fight red tides. These red-tinted blooms of toxic algae are harmful to wildlife. The research took him to San Jose, Calif., where he and his team competed at the Intel International Science and Engineering Fair in 2010 and won a team award. (ISEF is held annually by Society for Science, which also publishes Science News Explores.)
Today, Mapalo is working on a PhD at Harvard University in Cambridge, Mass. He has already discovered three new tardigrade species during his career. Tardigrades, or water bears, are microscopic animals. They can survive extreme environments, such as X-rays, heat and cold. Mapalo is looking at tardigrade fossils to better understand how their tiny bodies have changed over time. In this interview, he shares his experiences and advice with Science News Explores. (This interview has been edited for content and readability.)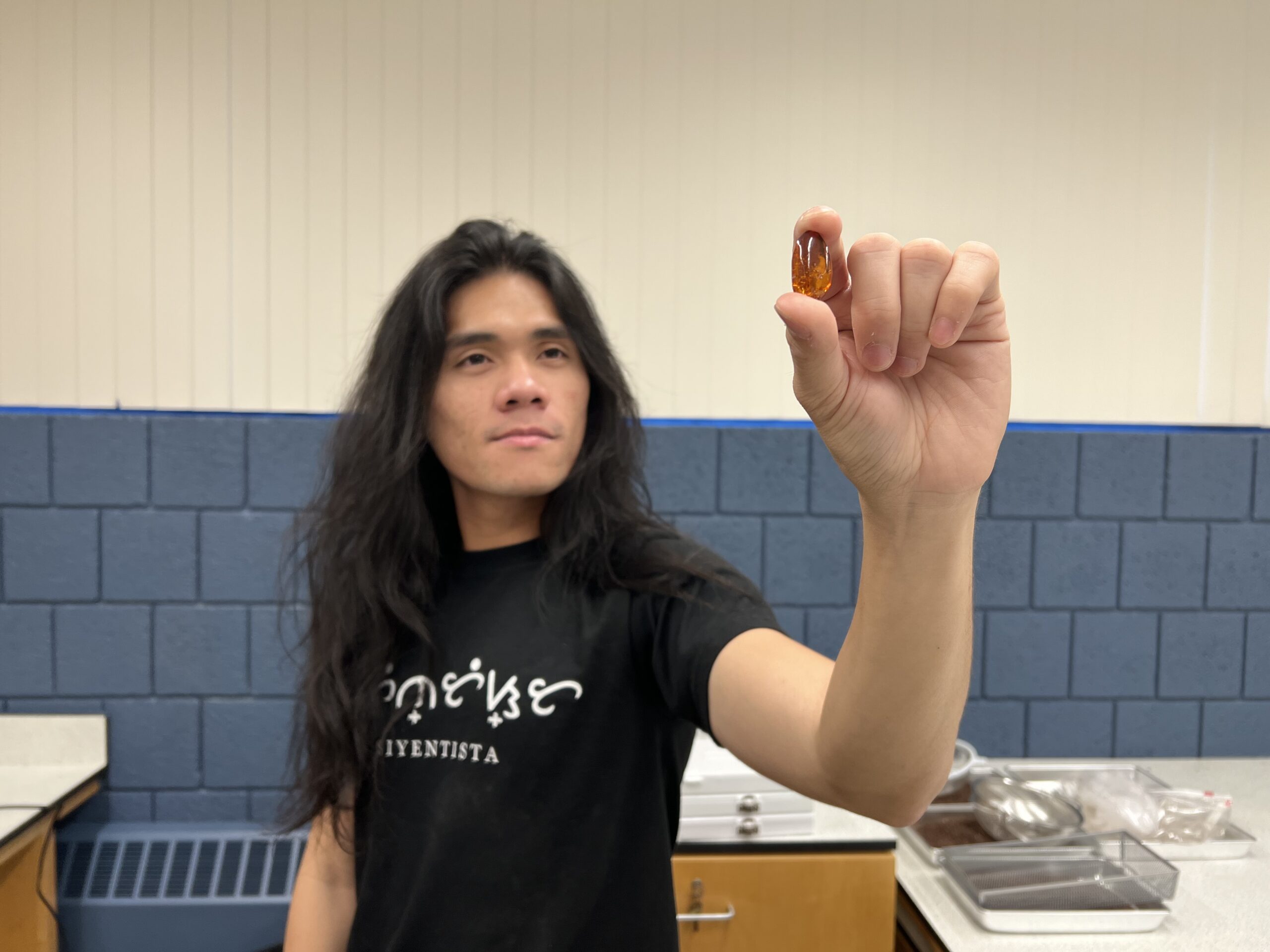 What inspired you to pursue your career?
In undergrad, I majored in molecular biology and biotechnology at the University of the Philippines in Quezon City. We had to do a year-long thesis where we applied to a lab. The first lab that I wanted to join was doing research on cancer. I was not accepted because the lab was already full. So I was like, "Okay, I need to think of another option, another lab."
At the time, there was also an immunology lab that wanted to start studying tardigrades. I knew what tardigrades were but never had a desire to work with them. I decided to apply and was accepted. We had to do everything from the start, like collecting tardigrades, culturing them and so on. I became fascinated with these little creatures. After I graduated, I continued working with them in the same lab for my first (of four) Master's degree.
It turned out the tardigrade that I was culturing for that whole year during undergrad was a new species. So we described it. And from there, my passion for studying tardigrades just grew. In short, I got into this research because I was rejected. It's a good example of how rejections can lead you to greater opportunities.
How do you get your best ideas?
By traveling! Not just internationally but also by taking a walk outside. I just look at the surrounding environment. It calms me. I also get inspired and ask questions about what I'm seeing around me.
What's one of your biggest successes?
One of my biggest successes is being able to do what I like: doing science, researching and being able to travel because of science. I get to share the knowledge that I have about working with tardigrades.
I would also say one of my biggest successes was being able to publish my first paper. This first paper described a tardigrade that I'd discovered in the Philippines. It was the first record of a land-dwelling tardigrade in the Philippines, and I named it Mesobiotus philippinicus. Before then, I felt like I wasn't really doing science. But when my first paper came out, I started to feel like a real scientist.
Tell me about one of your biggest failures.
One of the things that scientists in general experience is imposter syndrome. That's when people doubt whether they are able to do something or not. When everything starts to become stressful, I take a break. I'll go outside and look around and get inspired again. I'll remind myself why I am doing this work.
Another kind of failure I have faced is rejection. Every time I get rejected, I remember how I started working with tardigrades. It helps me realize that rejection can sometimes open doors to better opportunities. Whenever I get rejected, I get a bit sad. But I don't sulk too much because I know good things could happen from it.
What do you like to do in your spare time?
I like to read novels and watch TV. My favorite thing to do, though, is travel to different countries. I love experiencing different cultures. It's great seeing people and observing animals in different places. So that's my escape from science right now.
What piece of advice do you wish you would have been given when you were younger?
I would say keep up the good work and don't rush too much. And don't think that you're being left behind. In the Philippines, we attend six years of grade school and used to attend four years of high school (it's now six years). So I started university at around 16 years old. So I guess at the time, I just thought that by 25, I would have everything figured out. You realize over time that it's actually not like that. There's no timeline.
Correction: The site of Marc Mapalo's high school has been corrected, as has the current length of high schools there now. Educators and Parents, Sign Up for The Cheat Sheet
Weekly updates to help you use Science News Explores in the learning environment
Thank you for signing up!
There was a problem signing you up.