From buses to low-cost internet: Creative paths to online access
During the coronavirus pandemic, schools and others offer creative tech workarounds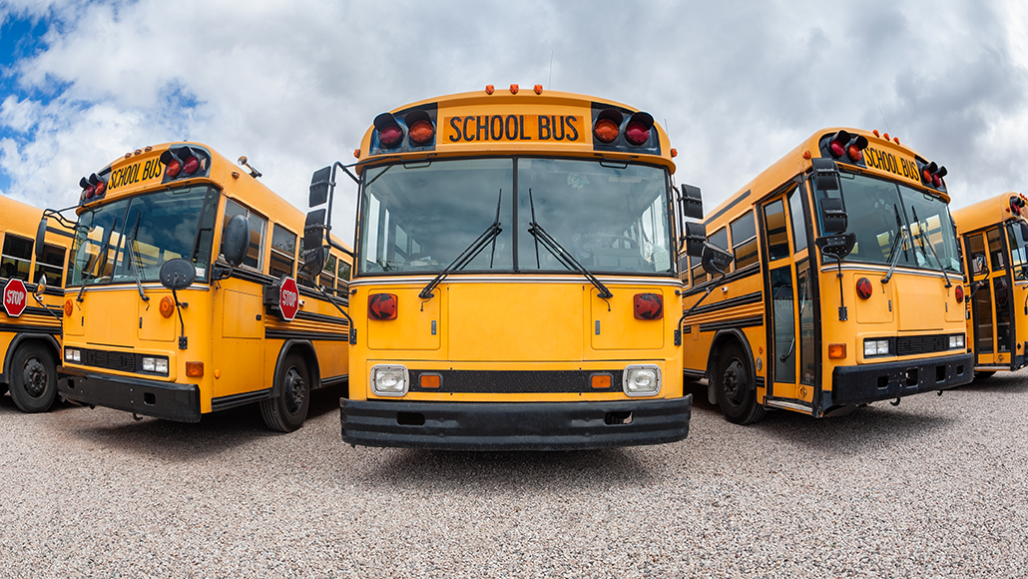 In the wake of the coronavirus pandemic, legions of schools around the globe have temporarily closed their doors. Still, lessons must go on. So teachers have been asked to reconvene their classrooms online. This can create a problem for families that do not have at least one home computer and a strong internet connection. For them, the transition to a digital classroom may seem all but impossible.
This is termed a lack of "connectivity," notes Richard Culatta, in Arlington, Va. He is the chief executive officer of the International Society for Technology in Education. He also is the former director of technology for the U.S. Department of Education. So he understands such obstacles.
U.S. schools are aware of this problem, too. And some, he says, have been working to make sure home-connectivity problems don't shut the door to online lessons.
For instance, some schools have been taking stock of the computers available throughout their shuttered buildings. Then they've loaned them out to families in this time of dire need. Already, Culatta says, "There are a bunch of school districts that have used that approach."
PCs for People is a nonprofit group. It fixes up used computers and installs them with Windows 10. Then it sells or donates them to low-income families. "Every desktop includes a mouse, a keyboard, power cords and monitor cords," the group says. For an extra fee, people can get monitors and more, including software (such as Microsoft Office).
But even a good computer won't be much help if it can't connect to the internet. Fortunately, Culatta says, "a whole coalition of internet providers have agreed to provide high-speed internet" to low-income households. These are families in which kids qualify for free or reduced-cost school-lunch programs. The firms, he says, "have agreed to provide [internet service] for less than $10 a month" — at least through the end of the school year. In some cases, the low-cost access is available to July. Such service otherwise might cost up to $100 a month, he notes. "So this is a big deal." You can look for participating providers at EveryoneOn.
Some schools have used other approaches. Several, he notes have bought devices known as portable Wi-Fi hotspots. These devices connect to the same networks that smartphones use. They then create a Wi-Fi signal that laptops, tablets and other computers can use to connect to the internet. Schools have "handed those [hotspots] out for kids to use to overcome some of those connectivity gaps," Culatta notes.
Other schools have turned to their sidelined school buses. In some communities, these buses have Wi-Fi. Culatta reports that some schools "have actually gone and parked their buses around different parts of the community." Families that live nearby can then tap into the buses' Wi-Fi to access online classrooms and resources.
And check out whether your library is doing something like this. A March 16 story at Cleveland.com reports that although the Ohio libraries are closed, Cleveland-area "branches have maintained strong Wi-Fi signals so people could use their free internet outside the building." Library spokeswoman Kelly Woodward is quoted as saying, "Our Wi-Fi is always on and open to the community." It can be tapped from a car in bad weather. When it's warm and sunny, log on from anywhere just outside the premises.
These solutions won't help everyone. And some approaches will barely make-do. Still, they could help many students avoid being cut off from their teachers and classmates.
Families with tech limits to accessing distance learning, Culatta says, might therefore want to reach out to their schools or local internet providers to see what help might be available in their community during the COVID-19 crisis.