A panda stands out at the zoo but blends in the wild
The black-and-white coloring camouflages a panda from its predators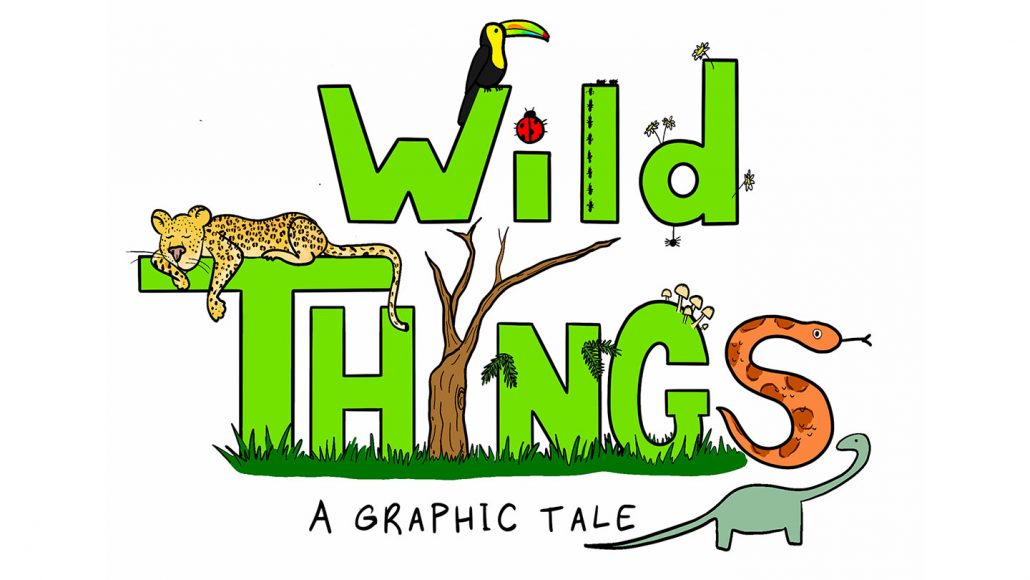 When you see a panda at the zoo, it stands out against the green bamboo that it eats all day. But that setting is misleading. In the wild, the panda's black-and-white patches help it to blend in with its background. That keeps the animal camouflaged against predators like tigers, leopards and dholes, a type of wild dog, a new study finds.
"We have been fooled into thinking that [pandas] are much easier to see than they are in the wild. If we want to understand animal coloration, we need to look at species where they live," says Tim Caro. He's a zoologist at the University of Bristol in England. He is a co-author on the new study, which was published October 28 in Scientific Reports.
The giant panda (Ailuropoda melanoleuca), a rare species of bear, lives in remote mountain forests in southwest China. Earlier research had shown that pandas' white patches help them blend into snowy areas. And their dark legs and shoulders match well with shady bits of forest. Or at least they do to human eyes.
"We tend to usually overestimate … how well animals can see because our own color perception is so good," says Ossi Nokelainen. He is an ecologist at the University of Jyväskylä in Finland.
For their new study, Nokelainen, Caro and their colleagues obtained 15 images of pandas in the wild. They then corrected the photos to match how domestic dogs and cats would see the images. Dogs and cats aren't dholes and tigers, but their vision should be similar. And the images showed that the pandas should be well-camouflaged from their predators, at least from a distance.
This "makes sense," says Nokelainen, since pandas have to stay in one place, fairly still, for a long time to eat enough bamboo. "They can just evade the predators in a way that they can't be detected easily by the predators."