Scientists Say: Cognition
Cognition includes all forms of knowing and awareness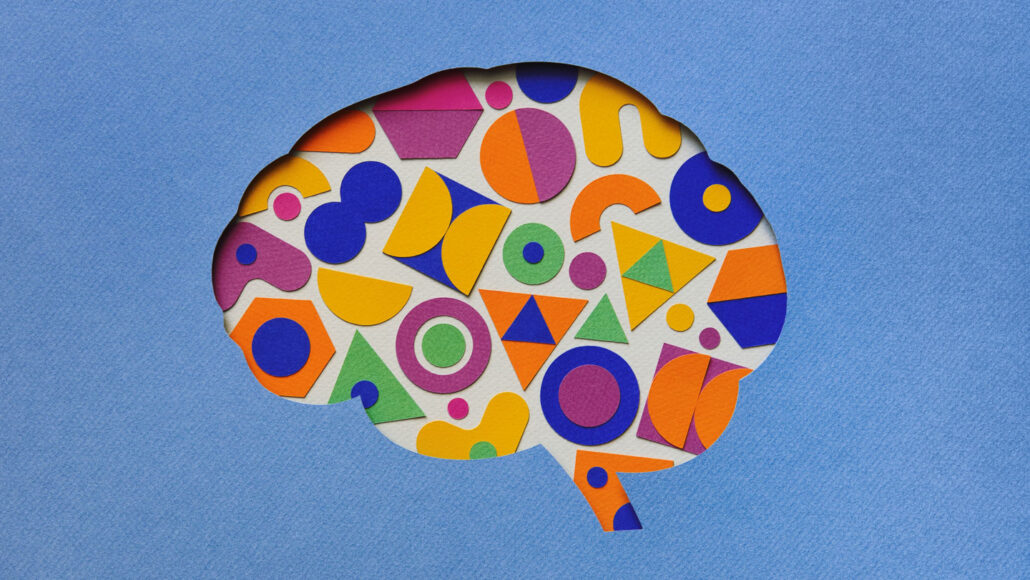 Cognition (noun, "Cog-NIH-shun")
Cognition is how the brain gains, stores and uses knowledge. Learning and solving problems are examples of cognition. So are perceiving the world and remembering experiences. Using language and imagination are also aspects of cognition. These brain functions form the basis of our thoughts and actions in daily life. They help us understand and interact with the world around us. In short, cognition is all the processes involved with thinking.
Cognition arises from many parts of the brain working together. Memory is ruled by regions such as the hippocampus and the amygdala. Tissues across the brain's wrinkly outer layer help people understand language.
A person's genetic code affects some aspects of cognitive ability. A person's environment and experiences do, too. Disease and injury, for instance, may impair cognition. But healthy diet and exercise can help keep the mind sharp.
In a sentence
Confirmation bias and other flaws in cognition make us more vulnerable to falling for fake news.