Smithsonian museum hosts research program for local teens
Applications are due this month for the summer internship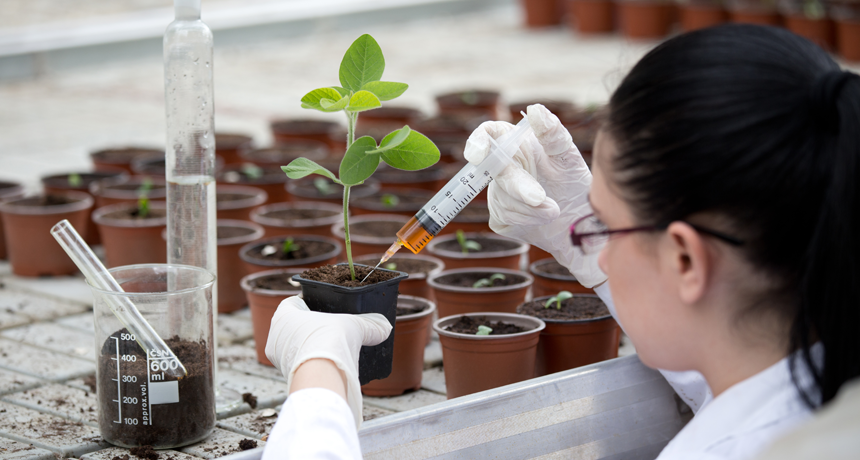 The Smithsonian's National Museum of Natural History is offering research experience to teens in the Washington, D.C. area. Participants admitted to the Youth Engagement through Science (YES!) program will get to do everything from working with plants to studying fossils. Some may even end up feeding tigers at the National Zoo. The interns will experience teaching museum visitors about exhibits, attend field trips and take college-preparation courses. YES! interns even get a stipend to pay for their time. And scientists will guide the interns as they learn how to conduct research.
Blog posts by previous YES! interns can help applicants get a feel for what the program has to offer. 
Applicants will be expected to work full time from June 26 to August 4. Then they will continue on during weekends from August 12 to September 16 (with some additional work through October 31). The program is open only to 13- to 19-year-olds from traditionally underrepresented groups. They must be enrolled in high schools in the Washington, D.C. area. Applications, found here, are due in by January 27, 2017.
Follow Eureka! Lab on Twitter