Questions for "Bringing COVID-19 vaccines to much of world is hard"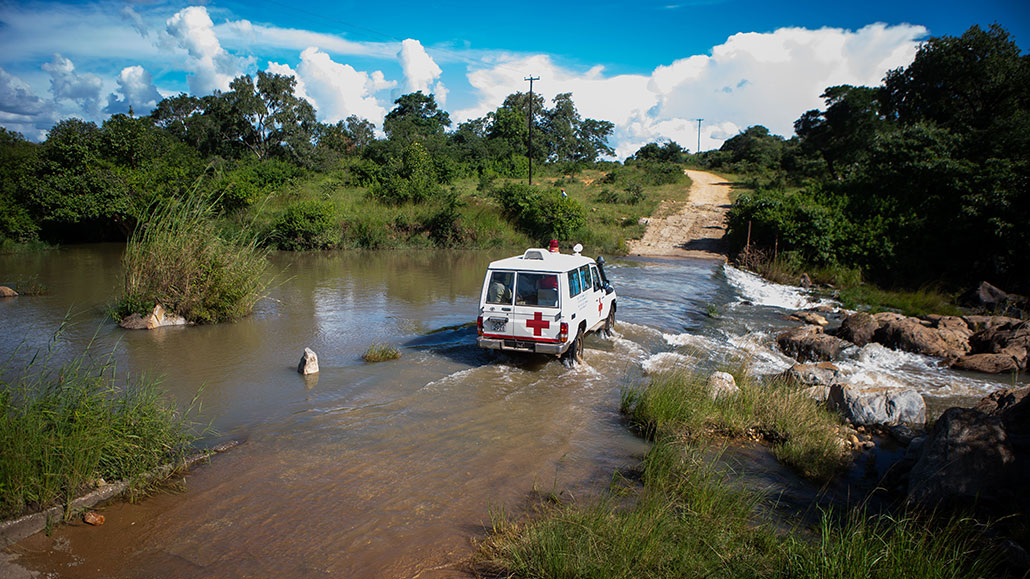 To accompany feature "Bringing COVID-19 vaccines to much of world is hard"
SCIENCE
Before Reading:
1. New COVID-19 vaccines are beginning to roll out. But not all people can get then yet. Why?
2. Most people who get a COVID-19 vaccination don't have to pay for it. The vaccines aren't free to develop and make, so who does pay for them?
During Reading:
1. Canada bought enough COVID-19 vaccines to inoculate how much of its population? How many did the United States reserve?
2. How many countries have no access to COVID-19 vaccines at all, yet?
3. What are virus variants and what role do vaccines (or lack of them) play in promoting the evolution of variants?
4. In what way might barely vaccinated populations be fertile incubators for new virus variants?
5. The story mentions three particularly troubling cases of COVID-19 in Israel. What is unusual about these cases?
6. What is COVAX and how many doses does it plan to send out by early summer 2021? How many of these doses has it reserved so far?
7. What is herd immunity and how many people must be able to resist the new coronavirus for that to develop?
After Reading:
1. From what you read in the story, if there are not enough doses of vaccine to reach everyone at this time, which do you think would be better: Vaccinate some countries fully with what's available, or vaccinate all countries a little bit? Explain your reasoning.
2. Abraar Karan of Harvard Medical School says, "If we want to stop the spread [of COVID-19] we have to stop it everywhere." That's a noble idea, but someone has to pay to make this happen. Who do you think should pay for it, and how? (Keep in mind that some people don't have jobs right now, or enough money to feed their families.)