Science News for Students: Enjoy more than our new look
The same great journalism now comes bundled with more features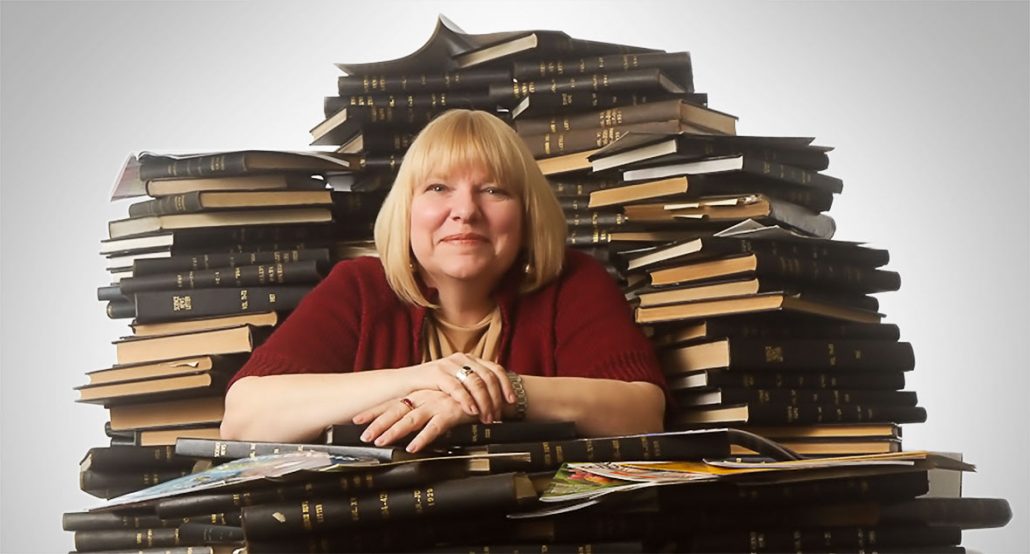 I took over Science News for Students almost nine years ago (initially as a part-time endeavor). From day one, I've strengthened the magazine, broadened its appeal and made it more useful. We now publish more stories each week. They are newsier — some appearing the same day that a research paper is published. We also cover a broader range of fields, and we probe them in greater depth. We don't just describe new developments, we also report what's known (or isn't) about the mechanisms to explain them.
As a sister publication to Science News, now 94-years strong, we are able to leverage much of its award-winning reporting to bring our readers some of the latest breaking news. But it's in a form rewritten just for you.
Where else can you learn new details about quantum physics, cognitive science and gene editing, all written in a vocabulary tweens and teens can understand? We cover topical developments across the disciplines. These range from climate change, e-cigarettes and sports-related injuries to eating disorders, youth violence and the brain impacts of teen drinking.
We interview newsmakers and quote them directly. To do that, we employ some of the best science reporters and editors in the business. Many have graduate degrees in journalism, science or both. Beginning with this new version of our magazine, you can learn about many of the people who labor silently behind the scenes by checking out their bio pages on our website.
Among them is Bethany Brookshire, a blogger and staff writer. In coming months, look for her videos. They will show how to transform science demonstrations into true experiments.
Yes, we have a new look. It's more elegant and hip. It also works better on mobile devices, including your cell phone. But there are even more changes behind the scenes. Many have been developed just for educators. Teachers can now search stories by readability scores. And in the weeks ahead, they will be able to start searching them by Next Generation Science Standards codes (read about these and more on the "using this site in the classroom" page, which you can access from the For Educators page in our menu).
Throughout, SNS remains free of charge and free of advertising. Society for Science & the Public, our parent organization, is committed to eliminating any impediments to young people learning about why science and engineering not only is pivotal to understanding our universe, but also downright cool!
---
Janet Raloff is the editor of Science News for Students. Prior to taking on this role as a full-time job, she was an award-winning reporter for its sister publication, Science News magazine. Throughout more than 35 years there, she covered energy, environment, food science, agriculture, toxicology and research policy. Now she turns that same broad appreciation for the importance of science in society to help inform middle-school and high-school readers about the ways in which research can explain their world and ultimately improve it.