Scientists Say: Biofilm
These are slimy clumps of microbes that cling anywhere they can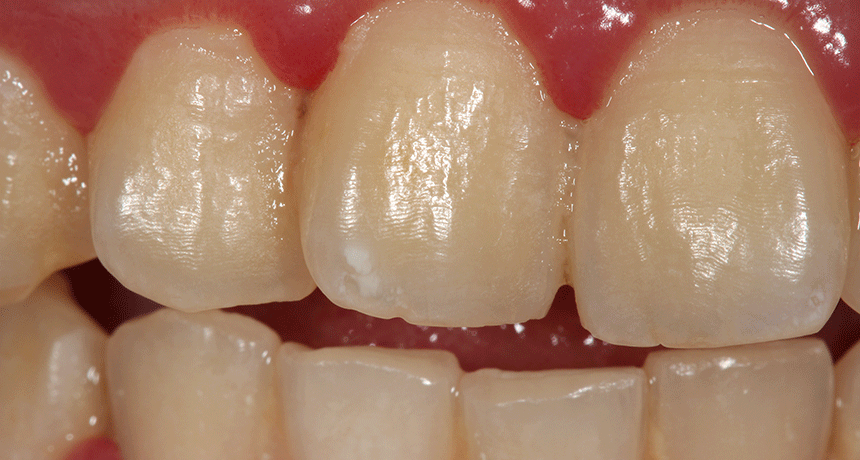 Biofilm (noun, "BYE-oh-film")
This is a clump of microbes attached to a solid surface. A single biofilm can have tens of millions of cells. The microbes in that biofilm produce a sticky slime that helps the group to stay together and in the same place. Biofilms can form a comfortable home for germs or other microbes. They can also help microbes survive periods of stress — such as when we try to poison them with antibiotics.
In a sentence
Biofilms can thrive anywhere there is enough food and water — from the hull of a boat to your teeth.
Check out the full list of Scientists Say here. 
Follow Eureka! Lab on Twitter