Scientists Say: Deforestation
This is the act of removing trees from a large area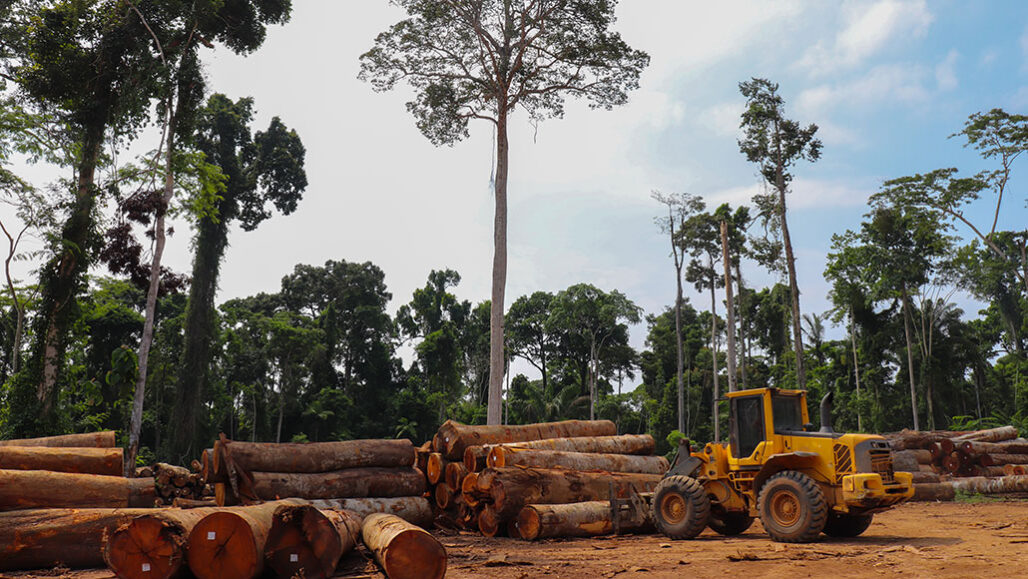 Deforestation (noun, "DEE-for-es-STAY-shun")
This is the act of cutting down trees across a wide area. Some people also use words like clearance, clearing or clearcutting for deforestation. Forests cover a third of the world's land. But humans cut down 26 million hectares (64 million acres) of those forests every year. That's an area the size of the United Kingdom, or just larger than the state of Oregon.
Deforestation removes the trees in an area so the land can be used for something that's not a forest. That can be farms, homes or businesses. Ranches in the Amazon, for example, get their space from deforestation.
Forests take in carbon dioxide from the atmosphere. That's especially important because people are producing so much of it. Carbon dioxide is a greenhouse gas that works like a blanket to keep in heat. Trees have been able to remove of some of our carbon dioxide. But as deforestation continues, they take in less and less.
In a sentence
Too much deforestation means that tropical forests are now producing more greenhouse gases than they absorb.