Scientists Say: Climate
Climate and weather are not the same, but they are closely related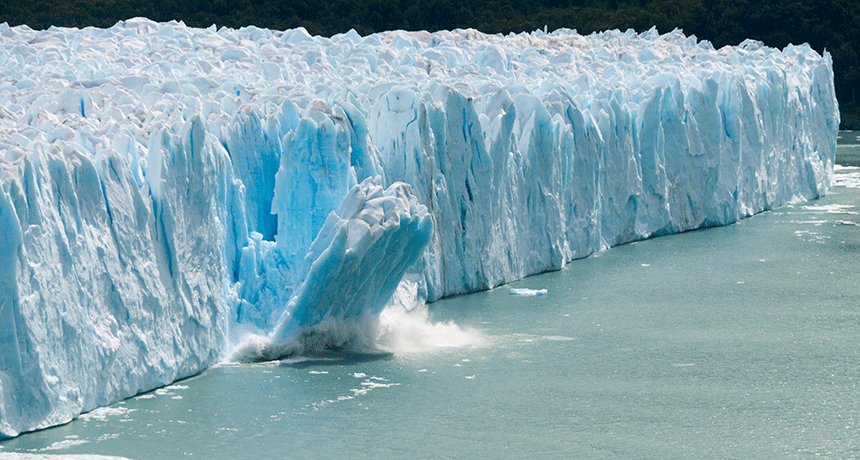 Climate (noun, "CLEYE-mate")
Climate is the whole of the weather conditions that exist in one area over a long period of time, from years to decades. This is different from weather. Weather is the state of the atmosphere over a short period of time, from hours to days. If it's rainy or dry, hot or cold at any one moment, that's the weather. If a particular area is dry over much of the year, or generally very cold, that is its climate. Two places can have the same weather on any individual day but very different climates. For instance, it might be 24 degrees Celsius (75 degrees Fahrenheit) and sunny on a summer day in Chicago, Ill., and in Fairbanks, Alaska. But the overall climate in Chicago is warmer than in Fairbanks.
One way to think about this is that climate is what you expect, and weather is what you get. Another way is that climate is what tells you that you will probably be able to go skiing in Colorado this winter. But weather is what tells you to bring an umbrella on your way to school tomorrow.
In a sentence
People have begun to transform the weather in an unintentional way — through activities that have been altering Earth's climate.
Check out the full list of Scientists Say here.