Scientists Say: Humidity
Humidity is the amount of water vapor in the air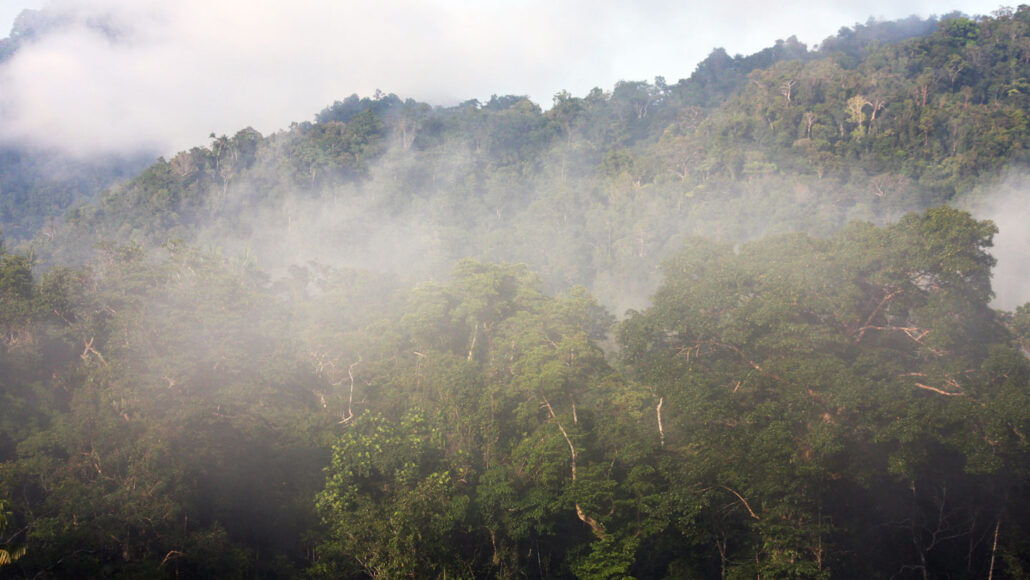 Humidity (noun, "Hew-MIH-dih-tee")
Humidity is a measure of the amount of water vapor in the air. The more water vapor, the higher the humidity — and the wetter it feels when you walk outside. This airborne moisture comes from water evaporating off oceans, lakes, rivers, plants, fallen rain and other sources Earth's surface. Winds in the atmosphere can then move that moisture around.
Water evaporates and stays in vapor form more easily in warm places. That's why it tends to be more humid in the tropics than, say, the Arctic. But some hot places, such as deserts, are not humid because there is little water there to evaporate.
Weather reports often describe humidity in terms of "relative humidity." This is a measure of how much water vapor is in the air compared with how much vapor the air could hold at a given temperature. For instance, a relative humidity of 50 percent means the air is holding half the moisture it could at its current temperature.
Here's where it can get tricky. Warmer air can hold more water vapor than cooler air. That means there is more water vapor in the air on a warm day with a relative humidity of 50 percent than a cold day with a relative humidity of 50 percent.
When air at any temperature reaches a relative humidity of 100 percent, it cannot hold any more water vapor. This vapor then condenses into water droplets. Those droplets can settle on the ground in the form of dew. In the air, they can create fog or clouds.
In a sentence
In high humidity, it is harder for sweat to evaporate off skin — making it more difficult to keep cool.
Check out the full list of Scientists Say.