Scientists Say: Vampire
These bats, moths and other creatures love the taste of blood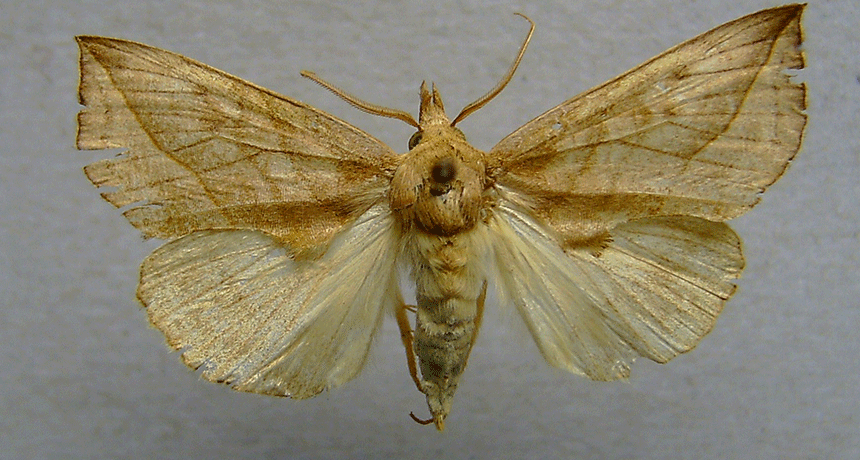 Vampire (adjective, "VAM-pie-er")
This isn't just about True Blood or Twilight. Vampire is a word that can be used to describe organisms that slurp out the fluids of their prey. Vampire bats drink animal blood. Some vampire moths do, too. Vampire spiders don't sip on blood directly, but they love a mosquito that's got a blood-bloated belly. And mosquitoes, tick and bed bugs may not have the word "vampire" in their names, but like other vampires, they need blood to survive. There's even a bird — the red-billed oxpecker — that likes to slurp from the open wounds of mammals. Delicious.
In a sentence
Vampire bats don't just like animal blood, they need it; if they don't get a blood meal every one or two days, they die.
Check out the full list of Scientists Say here.