Scientists Say: Microbiome
These are the bacteria, viruses and fungi that live in and on other living organisms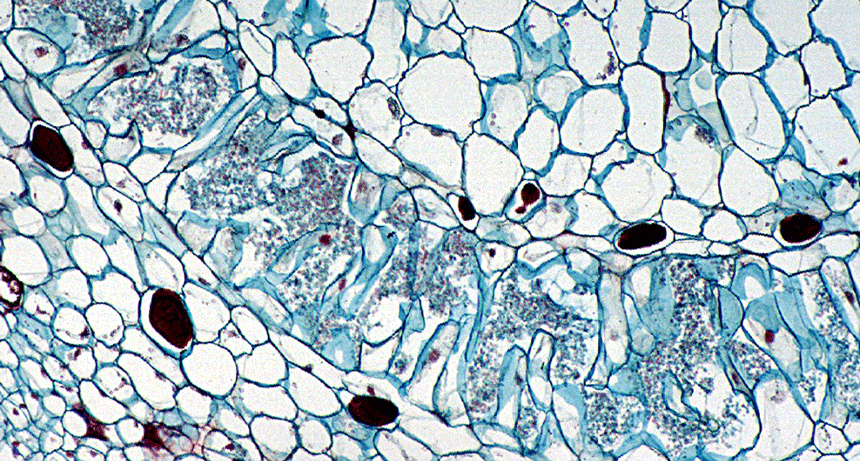 Microbiome (noun, "MY-crow-BYE-ome")
This word refers to the community of microorganisms — critters too small to see with the naked eye — that live on or in other living things. All plants and animals have a microbiome. And it isn't just made of bacteria. Microbiomes can contain bacteria, of course. But they also include viruses, fungi and other tiny organisms such as protists and archaea.
These microscopic communities aren't bad. Some of the organisms in the microbiome may cause disease, but others may just hang out harmlessly, or even provide a benefit to their host.
Scientists also use the word "microbiota" (MY-crow-BYE-oh-tah) to refer to microbiomes.
In a sentence
A person's microbiome may determine whether white or whole wheat bread is better for them.
Check out the full list of Scientists Say here.