Scientists Say: Torque
There's a name for a force that twists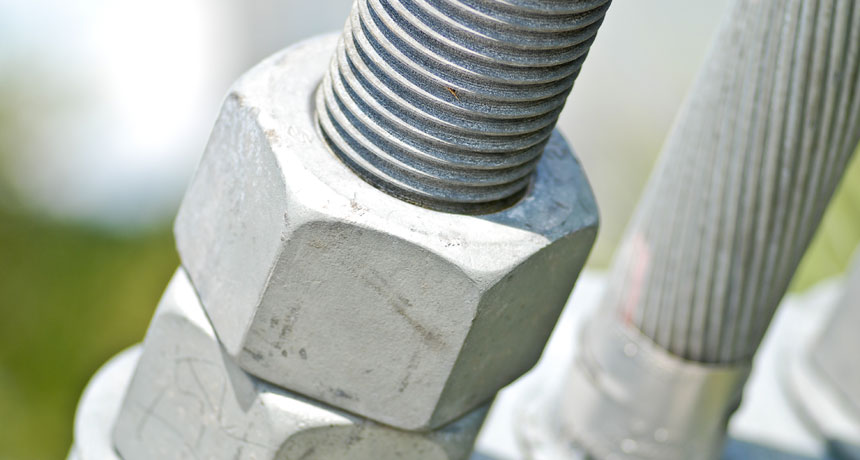 Torque (noun, "TORK")
In physics, this is a force that causes something to twist or turn around an axis. Pulling a wrench produces torque. This force turns a screw, causing it to tighten.
In a sentence
In a car, an engine produces energy that is translated to torque at the wheels, causing the wheels to turn.
Follow Eureka! Lab on Twitter
Power Words
(for more about Power Words, click here)
torque   A force that produces rotation, twisting or turning.