Scientists Say: Weather bomb
This is what happens when a huge storm sends a wave of pressure through the ocean floor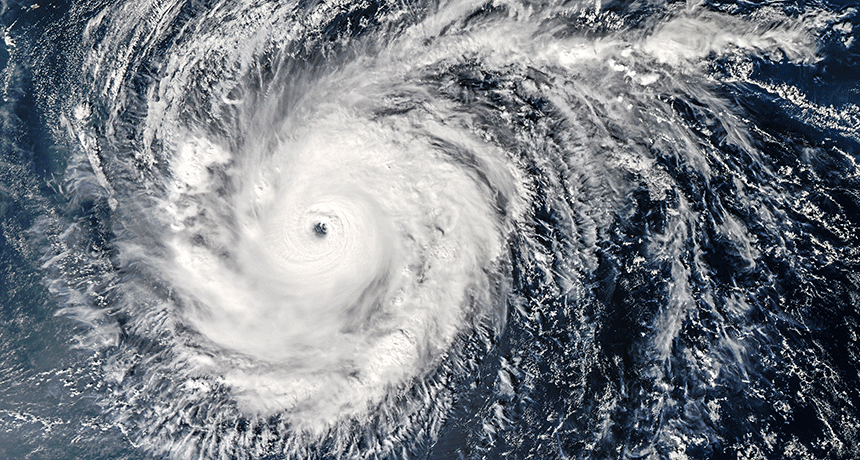 Weather bomb (noun, "Wh-eh-ther bom")
This effect can occur when a very strong storm, such as a hurricane, whips up over the ocean. The huge waves stirred up by the storm can collide. The crash creates a wave of pressure, which can be so strong it sends a thump down to the sea floor. Those tremors then travel through the ground deep into the planet, like weather-made earthquakes.
In a sentence
By keeping track of weather bombs, scientists hope to learn more about the inner workings of the Earth.
Check out the full list of Scientists Say here. 
Follow Eureka! Lab on Twitter