Scientists Say: Gradient
This is the rate that something — such as elevation, concentration or temperature — changes over a distance or time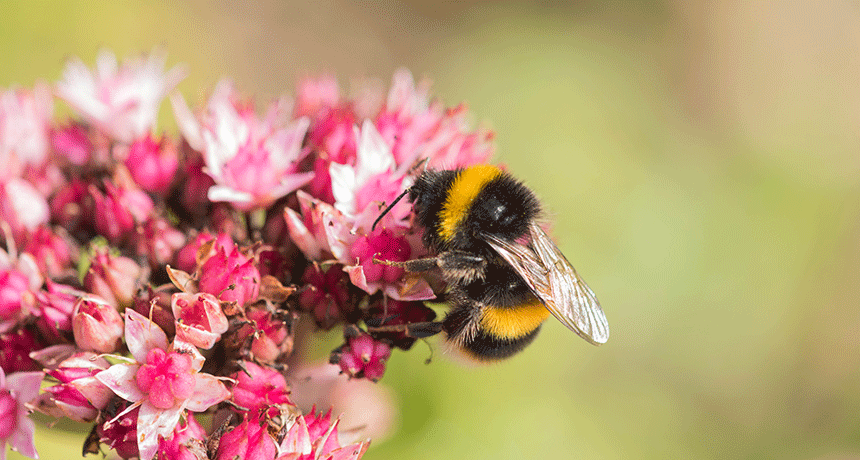 Gradient (noun, "GRAY-dee-ent")
This is the rate at which something changes over a distance or time. Temperature may change over distance, for example. Air pressure could, as well. For example, there is air pressure is higher at sea level. The farther up you go in elevation, the lower air pressure gets. The rate of that change is a gradient.
Gradients can also be the rate that something changes over time. For example, if a smell gets stronger over time — because the number of odor molecules are increasing — the rate it increases can be described as a gradient.
In a sentence
Pollinators such as bees follow a gradient of scent molecules to find flowers; a stronger scent means a meal is near!
Check out the full list of Scientists Say here.